Total Body Transformation
A targeted weight loss and body transformation program to help you get into your best shape yet.
If you never chase after your dream body, you will never catch it.
Are you tired of dealing with:
Excess weight
Low energy
Constant cravings
Stubborn fat around your belly, hips, or thighs

Feeling like you aren't living up to your physical potential

Wishing you could change the way you look or feel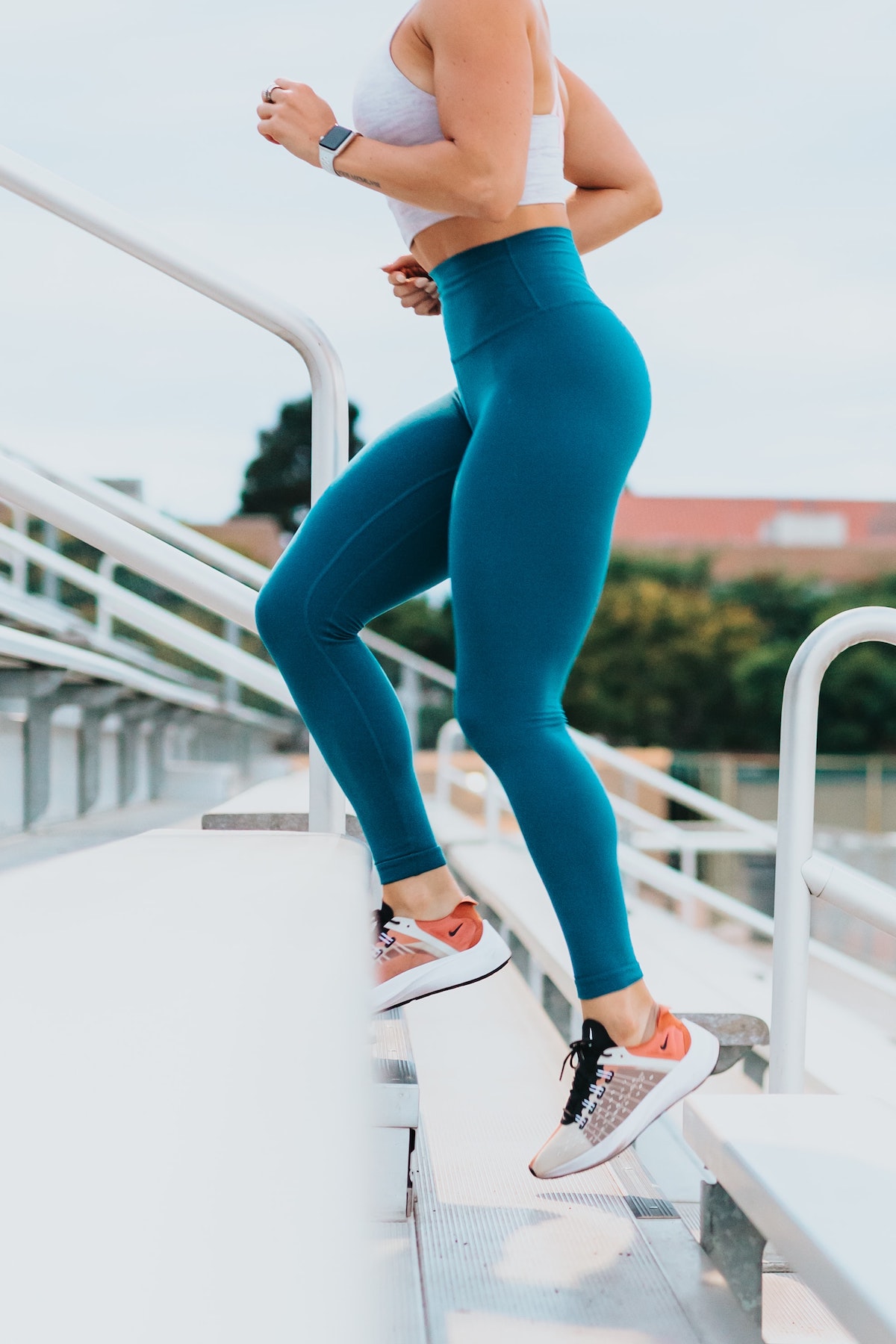 Total Body Transformation
A step-by-step
 weight loss and body transformation program, using a blend of targeted nutrition, intermittent fasting, and exercise to help you get in your best shape yet.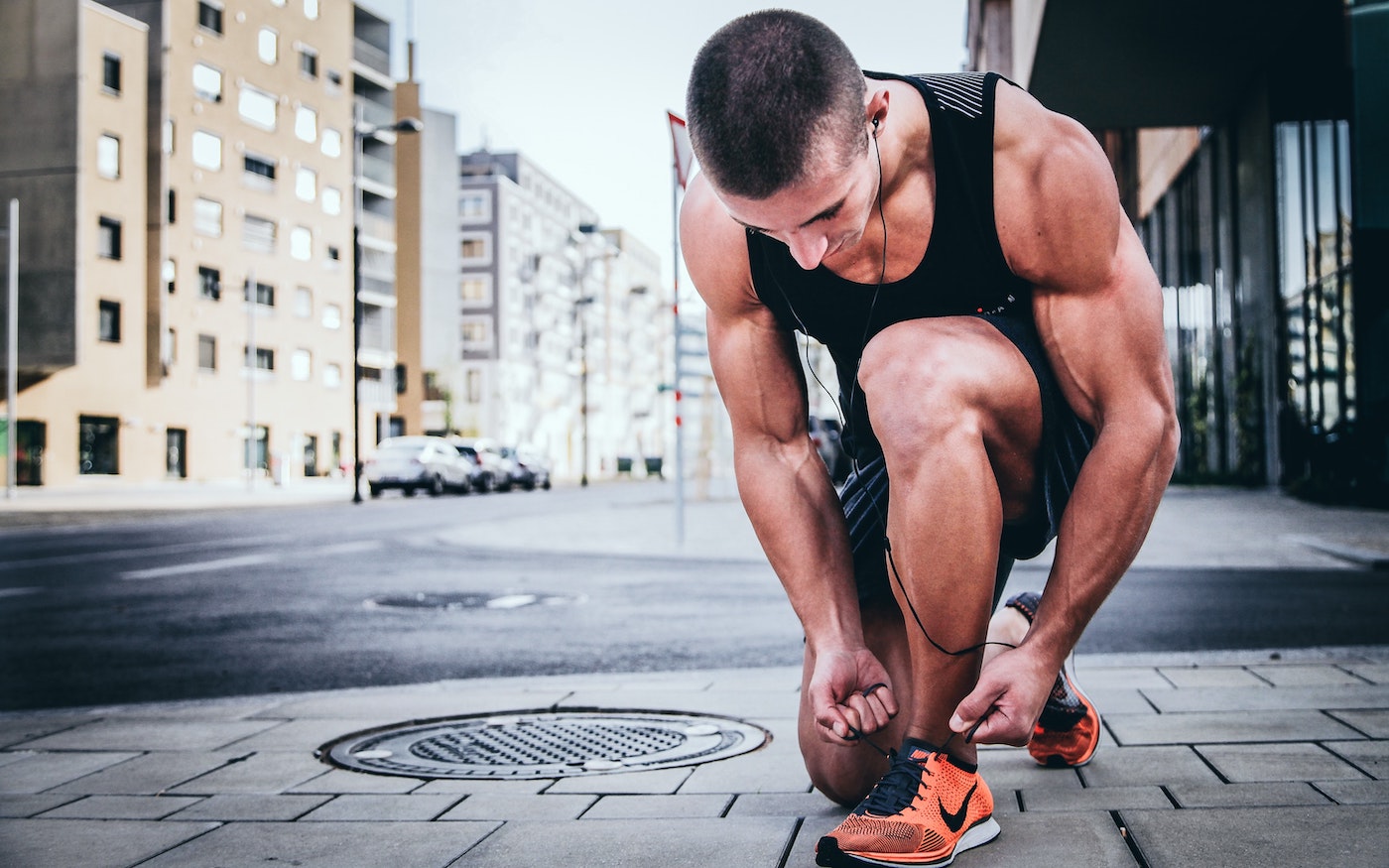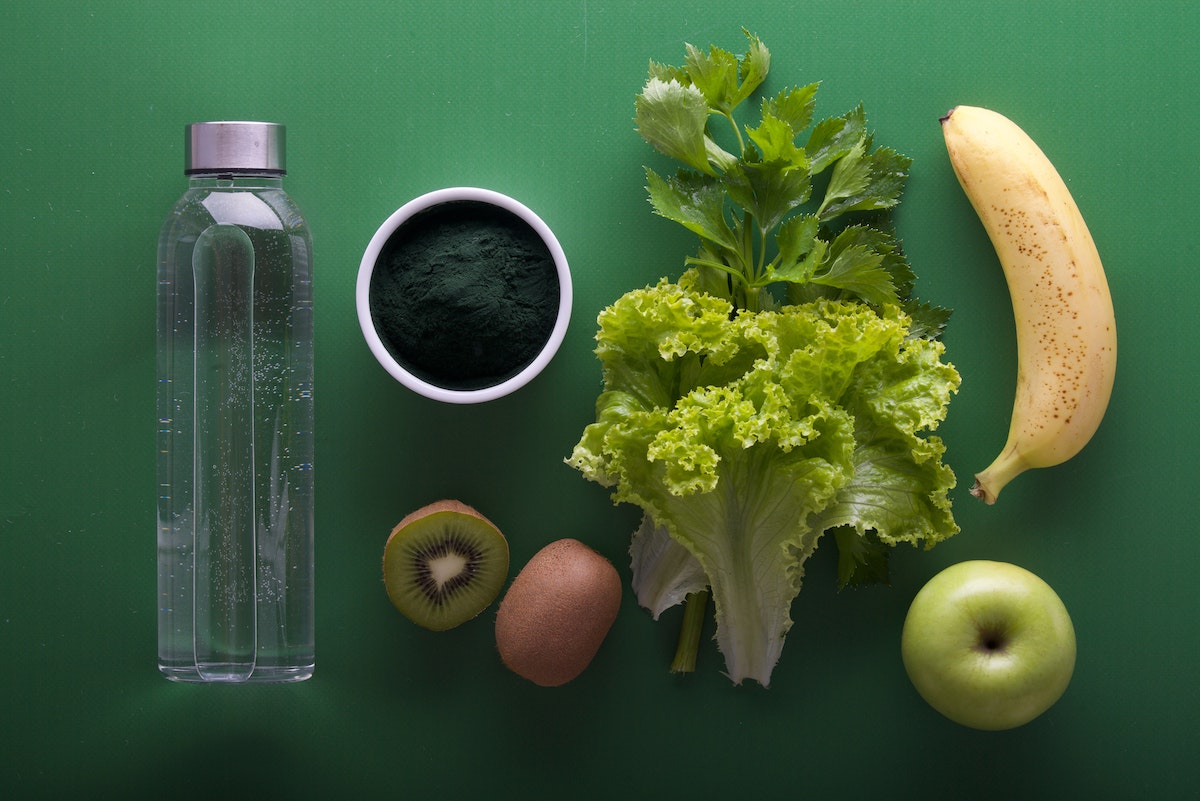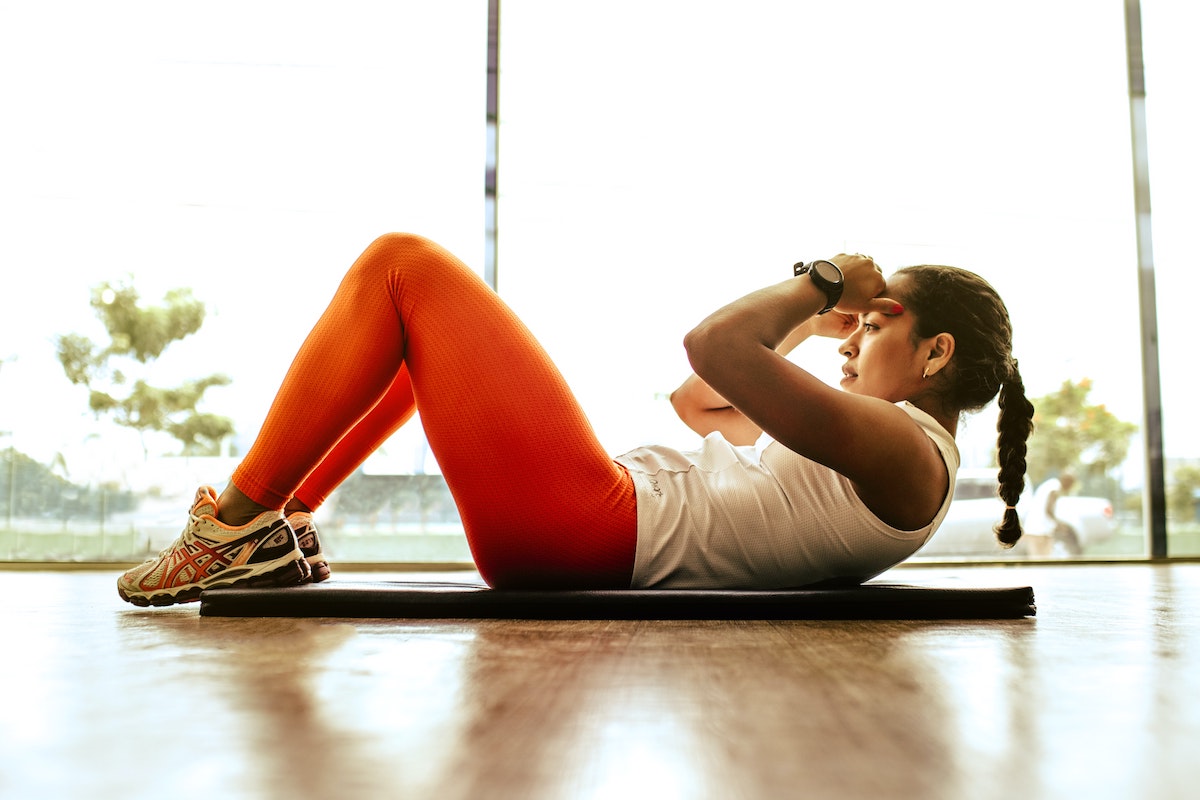 Here's What You'll Learn:
• A step-by-step approach for finally achieving (and maintaining!) your ideal weight and fitness level
• The daily mistake that most people make that sabotages their diet and fitness goals (and how you can avoid it)
• Zero-cost strategies that you can start implementing right now to start seeing results 
• The little-known technique you can do every morning to start transforming your body
• The truth about how transforming your body works and why most people are getting it all wrong
• The ongoing strategies you need to maintain a healthy lifestyle
Total Body Transformation step-by-step guide

 

During this program, you'll gain a solid understanding of how to achieve results using the effective and straightforward methods you'll find in this plan.

Meal plans and recipe guides with over 50 delicious recipes, including breakfasts, 

lunches, dinners, snacks, and even treats.

A Body Transformation Resource Hub. Here, y

ou'll find an array of hand-selected products, tools, and strategies for total body transformation.

Easy-to-Follow Guides & Cheat Sheets So you know what to do and when.
Daily Food and Lifestyle Journal  

To help support you in navigating your body transformation 

journey.