A 28-day 
reset designed to restore, renew, and reboot your whole body.
28 Days to a Better You: Feeling Better,
Looking Better,
Thinking Better
Here are a few signs you could benefit from a 28-day reboot:
Low energy
Excess weight
Stubborn fat around the belly, hips, or thighs
Skin problems such as breakouts, dry skin, and accelerated signs of skin aging
Digestive issues like gas, bloating, stomach cramps, constipation or diarrhea 
Feeling anxious or moody
Poor sleep
Headaches
Difficulty concentrating
Weak nails and hair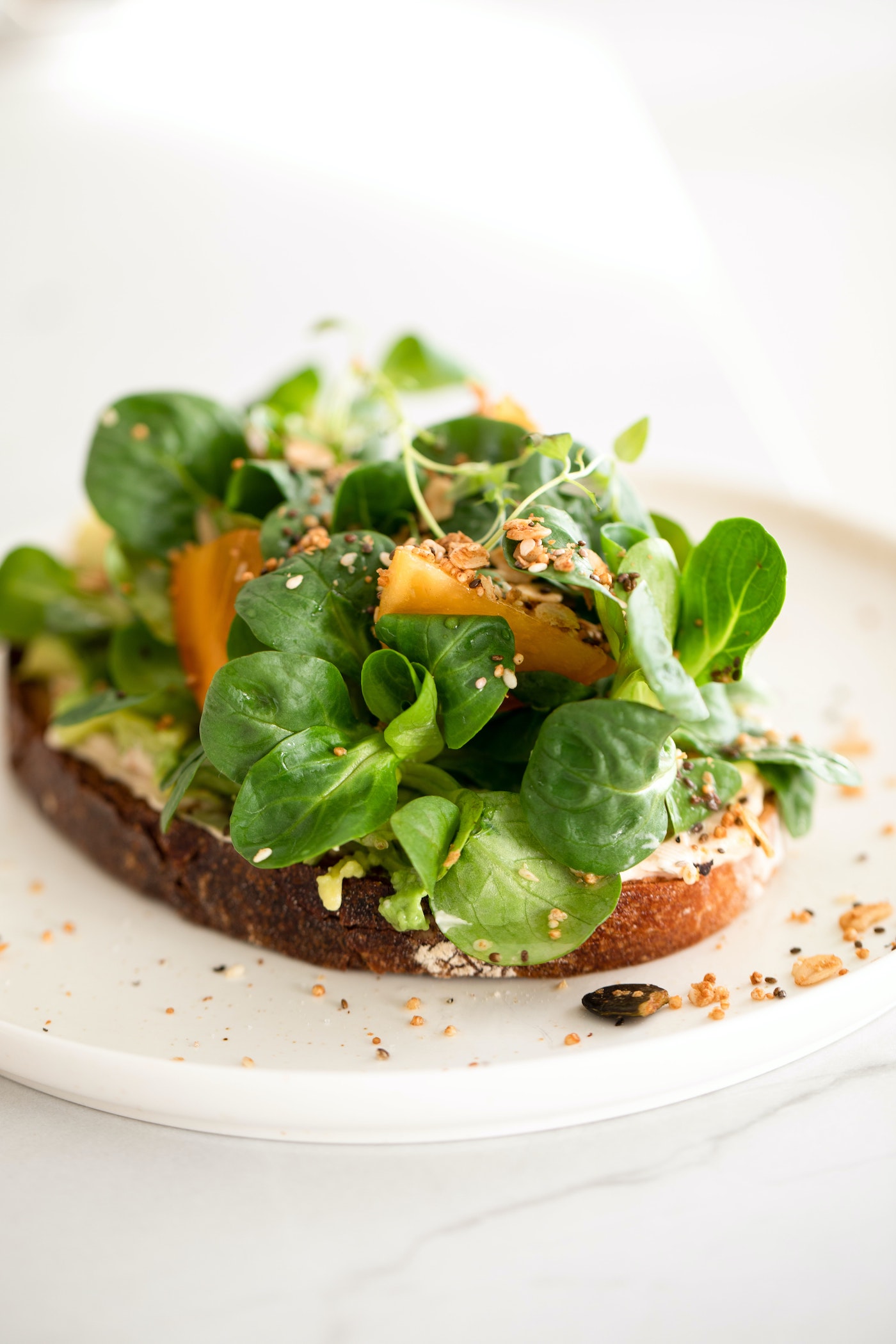 A full-body reset, designed to restore, renew, and reboot your whole body with a targeted nutrition and lifestyle plan to help you slim down, decrease bloating, improve the health of your skin, hair, and nails, increase energy, supercharge mental clarity, and sleep better.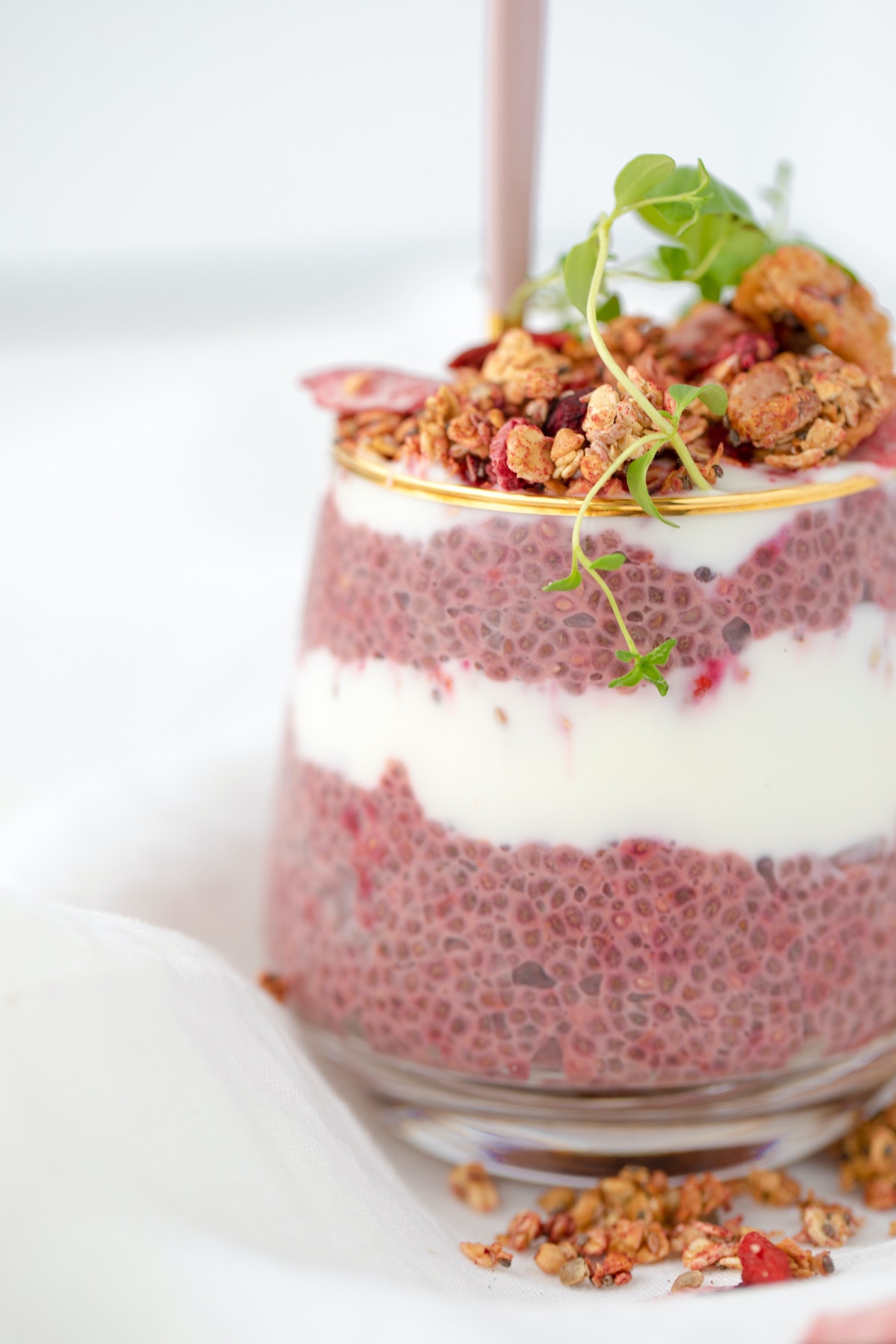 Meal plans and recipe guides with over 50 delicious recipes, including breakfast 

lunches, dinners, snacks, and even treats. 

Step-by-step 28-day guide for resetting

 

During the 28 days in this program, you'll gain an understanding of how to reset your body in a healthy way using a simple and gradient approach. 

No need for any guesswork on how to

succeed… you'll be guided every step of the way.

A guide to reading labels. 

Many foods and condiments are sneaky sources of unwanted ingredients. Learn how to become a label-reading detective so that you can read and understand the labels of products like salad dressings, sauces, and packaged foods.

Simple Program Guides & Cheat Sheets 

So you know what to do and when.

Daily Food and Lifestyle Journal  To help you better understand 

how your food and lifestyle choices can affect how you look and feel.