A step-by-step, 28 day reset to help you break up with sugar and processed foods and kick the cravings so you can lose weight, supercharge your health, and feel better than ever.   
You probably know that you should eat less sugar. 
Excessive sugar consumption has links to a number of harmful health conditions, including: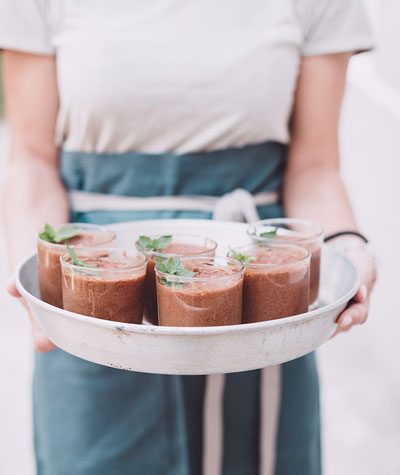 But if you've ever tried cutting out sugar, you know that it can be a difficult task.
In fact, it may have felt downright impossible.

 
That's why I created the Kick Sugar in 28: a program that gives you the blueprint for breaking up with sugar and processed foods and kicking the cravings so that you can lose weight, supercharge your health, and feel better than ever.
Give your body a vacation from having to process foods that cause those nagging symptoms like bloating, fatigue, disrupted sleep, inflammation, and moodiness. This program focuses on how to use

real food

to boost your energy and cut sugar and carb cravings.
Here's what you can expect:
• Weight Loss
• Increased Energy
• Better and more restful sleep
• Boosted immune system
• Mental clarity and improved mood
• Decreased anxiety
• Reduced PMS/Menopause symptoms
• A deeper connection with food and mindful eating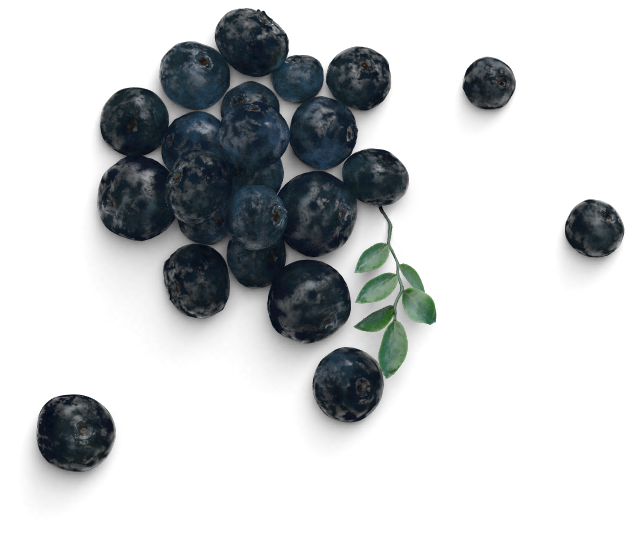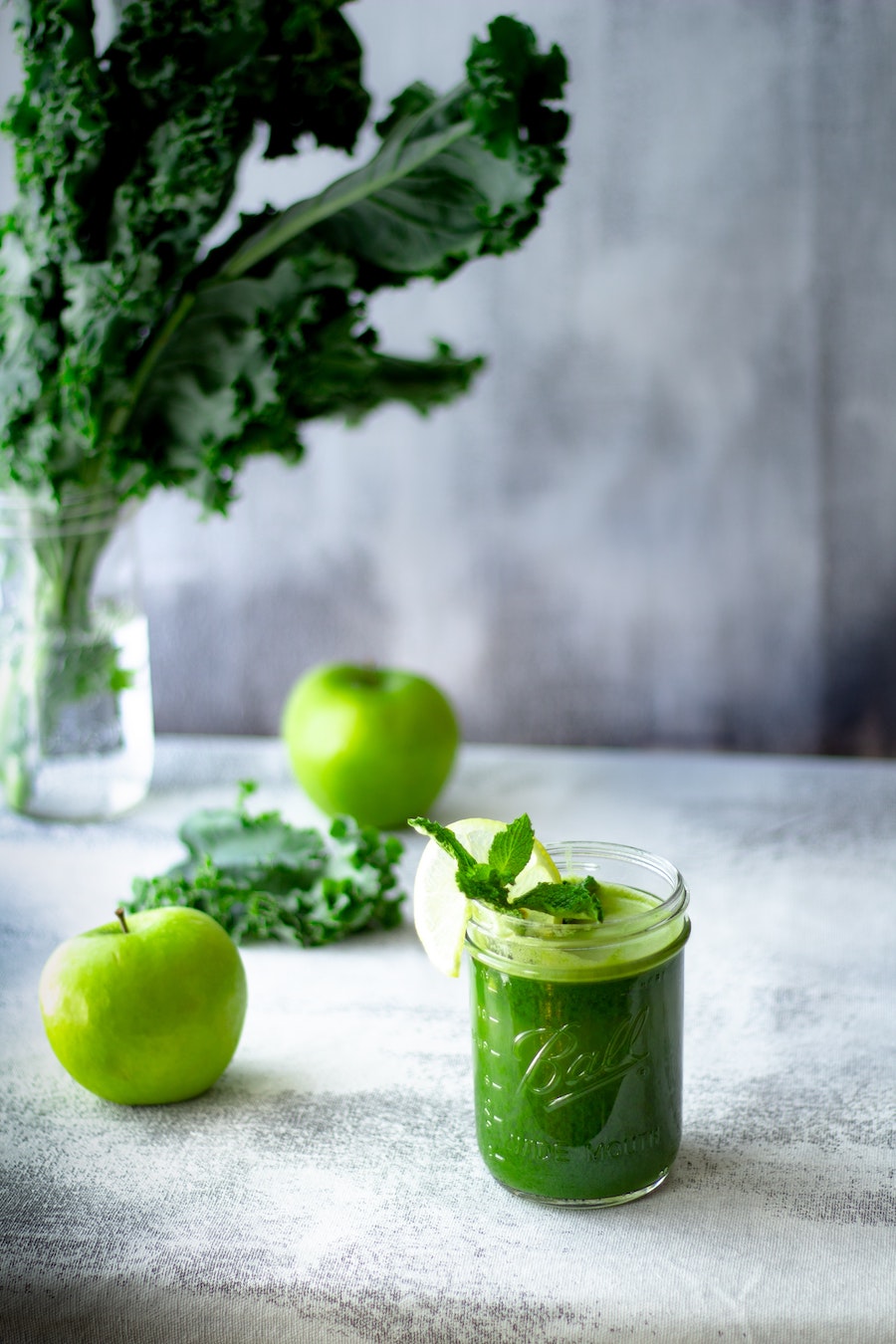 Meal plans and recipe guides with over 50 delicious recipes, including breakfast 

lunches, dinners, snacks, and sugar-free treats. Don't have much experience with healthy cooking or feel you don't have time for it? No problem! 

These fast, simple, easy-to-follow recipes were created with kitchen beginners and busy lives in mind. You won't need to fear your kitchen, or what to eat when those may cravings hit.

Step-by-step 28-day guide for kicking sugar in 28 days

 

During the 28 days in this program, you'll gain a solid understanding of how to break up with sugar in a healthy way using a simple and gradient approach. 

No need for any guesswork on how to

succeed… you'll be guided every step of the way.

A guide to reading labels. 

Many foods and condiments are sneaky sources of added sugar. Learn how to read the labels of products like salad dressings, sauces, and packaged foods to scan for added sugar.

Simple Detox Guides & Cheat Sheets So you know what to do and when.
Daily Food and Lifestyle Journal  

To help you get in touch with your body and your relationship with food
Kick Sugar in 28 will be available soon!