Have you ever stopped to think about the chemicals and pollutants you're exposed to inside your own home?
The air inside of our homes is two to five times more polluted than the air outside (and sometimes even worse).
What's more, studies have linked a number of health problems to pollution, including:
Premature death in people with heart or lung disease
Nonfatal heart attacks
Irregular heartbeat
Asthma
Decreased lung function
Respiratory problems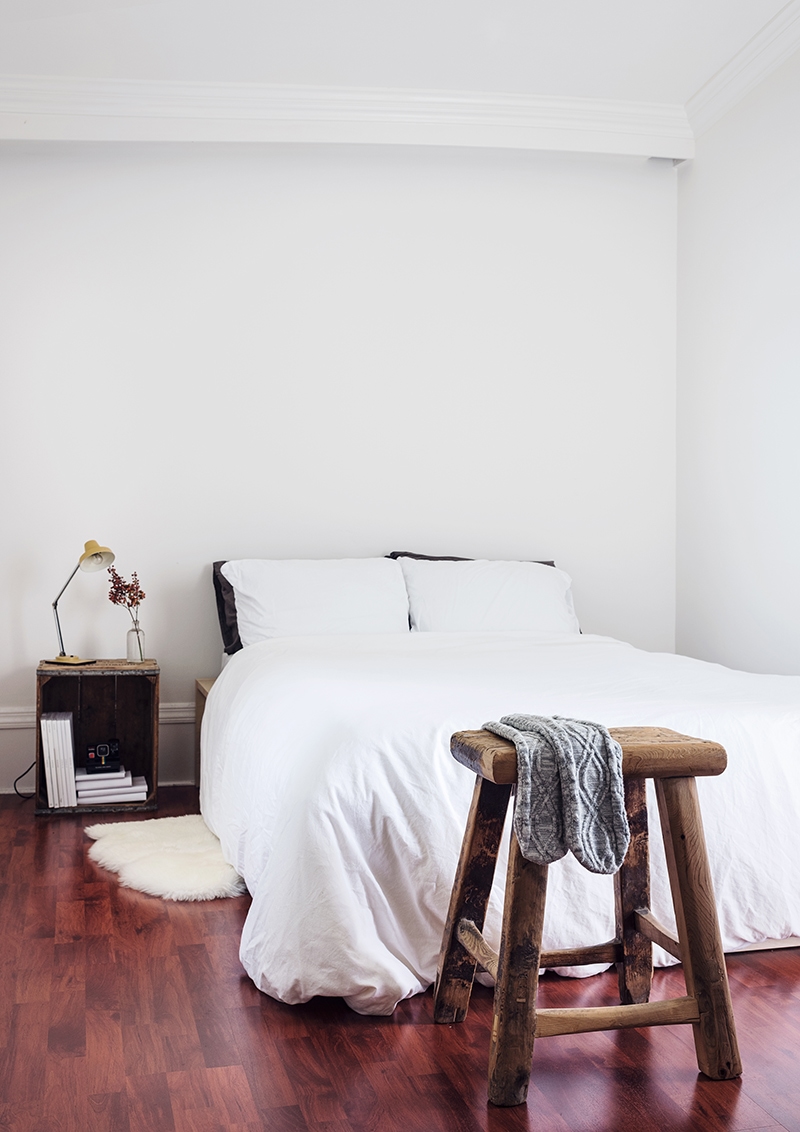 We're spending more time in our homes than ever before.
Pollutants build up inside our homes from culprits like cleaning products, carpets, furniture, paint, and more.
With all the time we're spending inside, we need to make sure we're reducing the contaminants and pollution in our own homes to create a safe and healthy space.
After all, better air means better health.
Fortunately, there IS something you can do about it…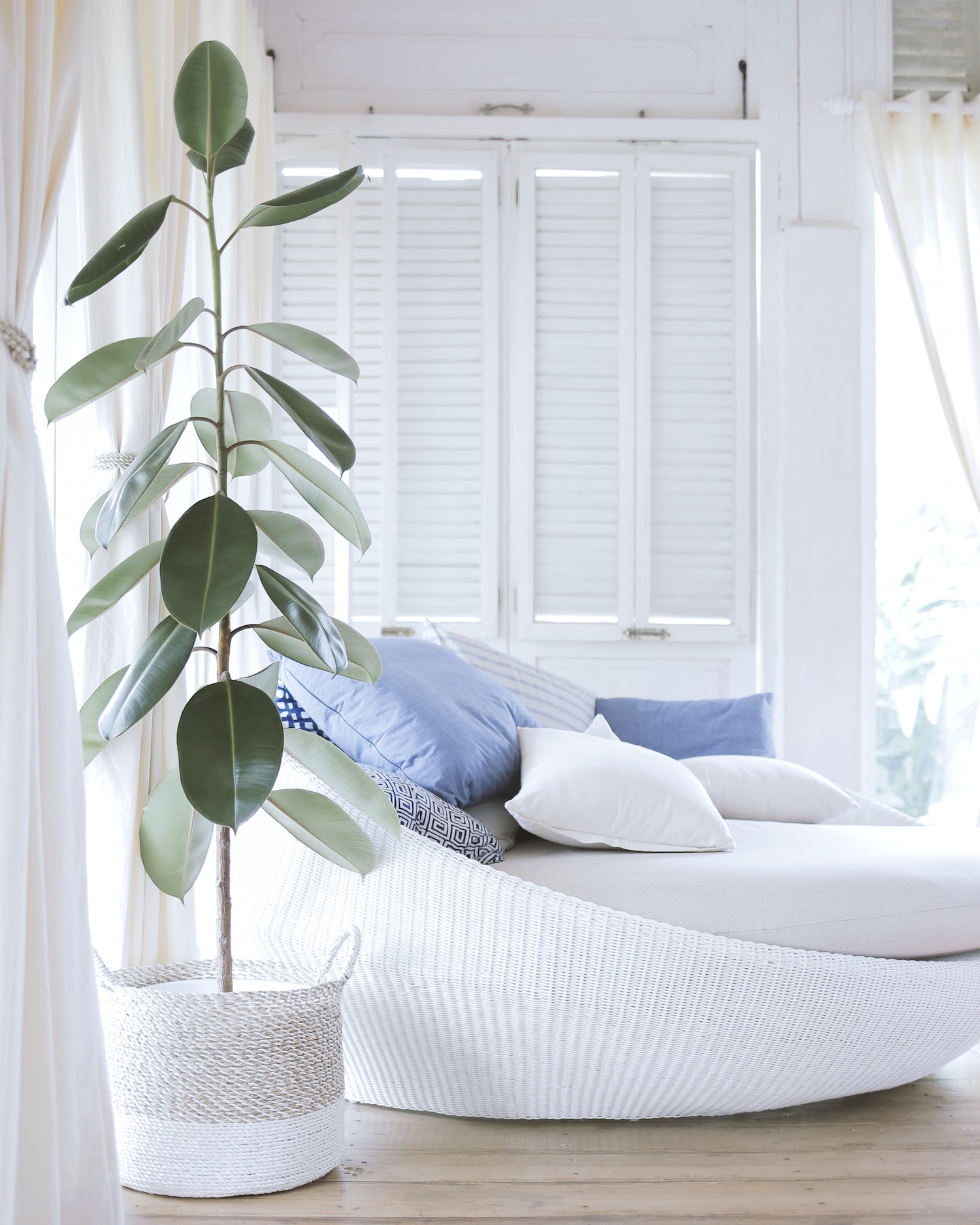 Introducing the Step-by-Step Healthy Home Guide 
Learn the key, simple, inexpensive steps you can take to create a cleaner, safer, healthier home environment for yourself and your loved ones.
What's Included
The Step-by-Step Healthy Home Guide is a comprehensive online course (note: we can alternately make this a downloadable e-book) that includes the following:
Simple, inexpensive strategies that you can use to start reducing the pollutants in your home

today

 

A step-by-step cupboard clean out to show you which cleaning culprits are the worst offenders and how to replace your chemical-laden cleaning supplies with safe, non-toxic cleaning solutions (that actually work!)
How to choose the safest paint, rugs, and furniture (and what you can do if those you've already purchased aren't as safe)
What you should be doing each and every month to keep your home safe and healthy
The little-known ingredient that should never come into your home
How to keep your home and clothing smelling fresh and clean without the use of toxic products
The best natural products for removing stains and odors for your home and clothing
Checklists to help remind you exactly what you need to do to create – and maintain – a healthy home
A comprehensive Healthy Home Resource Hub

 with the best rated products for air and water purification, cleaning, bedding, paint, and more.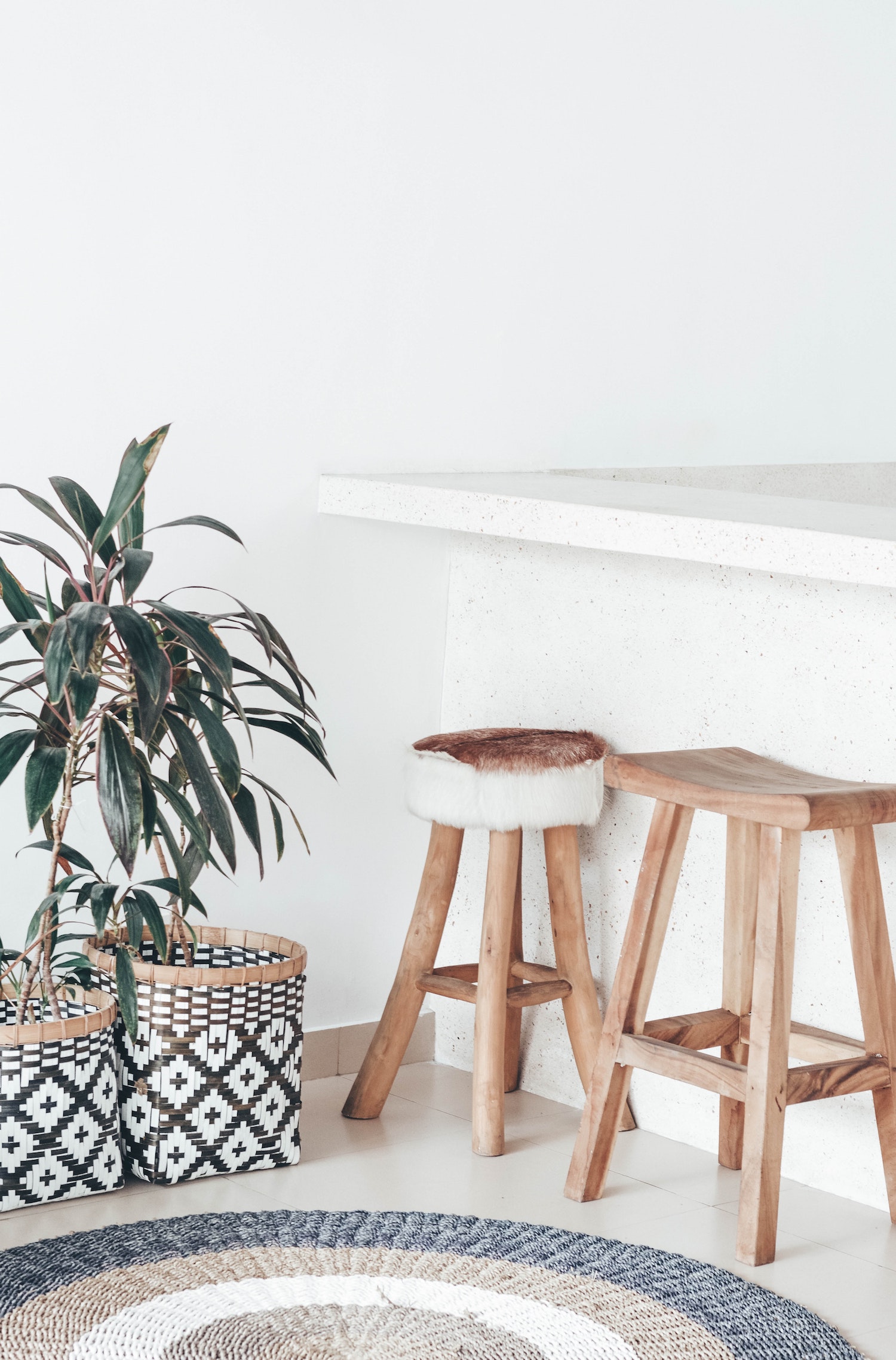 Step-by-Step Healthy Home Guide will be available soon!