A step-by-step guide to help you transition into a gluten-free lifestyle in just 7 days.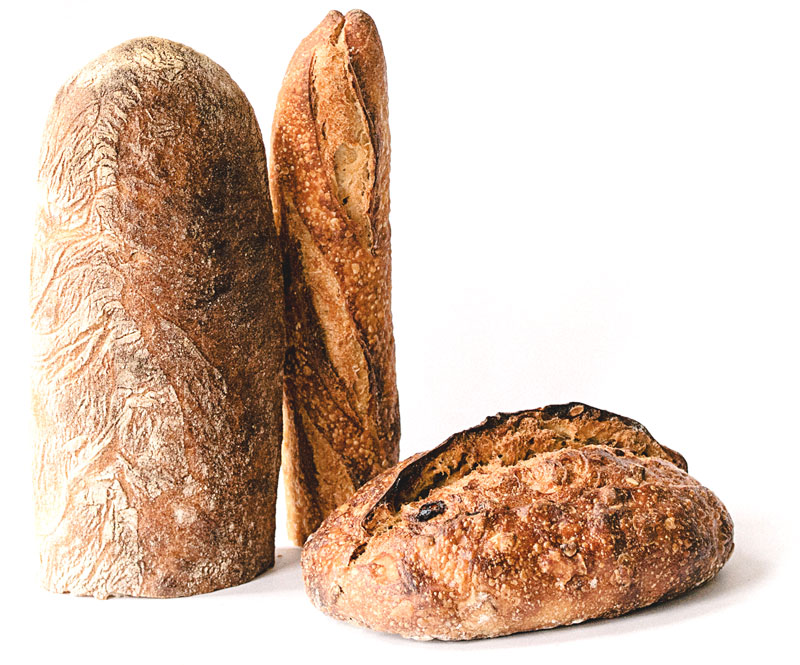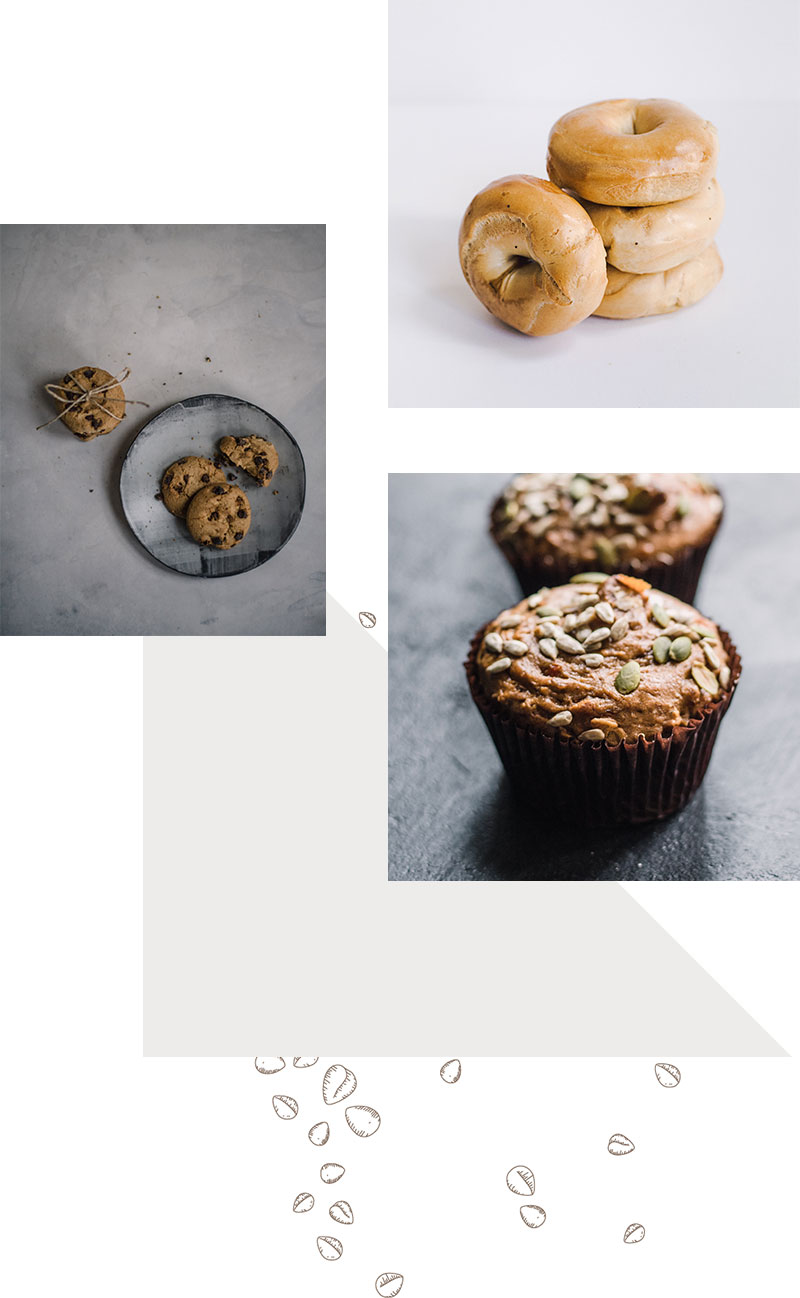 Why Go Gluten Free?
Gluten intolerance affects an estimated 18 million people in America alone, causing symptoms such as:
Constipation or diarrhea
Excessive bloating
Headaches
Stomachaches

Joint pain

Fatigue

Unexplained mood changes

Brain fog (meaning lack of ability to think clearly)
 Unfortunately, a single diagnostic test to determine gluten sensitivity doesn't exist. As a result, up to 80 percent of individuals are undiagnosed. What's more, gluten is present in a vast number foods, from bread and cereals to snacks, drinks, and even sauces, which can make the process of going gluten free feel like a daunting task.  
That's why I created…
Gluten Free in 7 Days
A step-by-step guide to help you transition to a gluten-free lifestyle in just 7 days.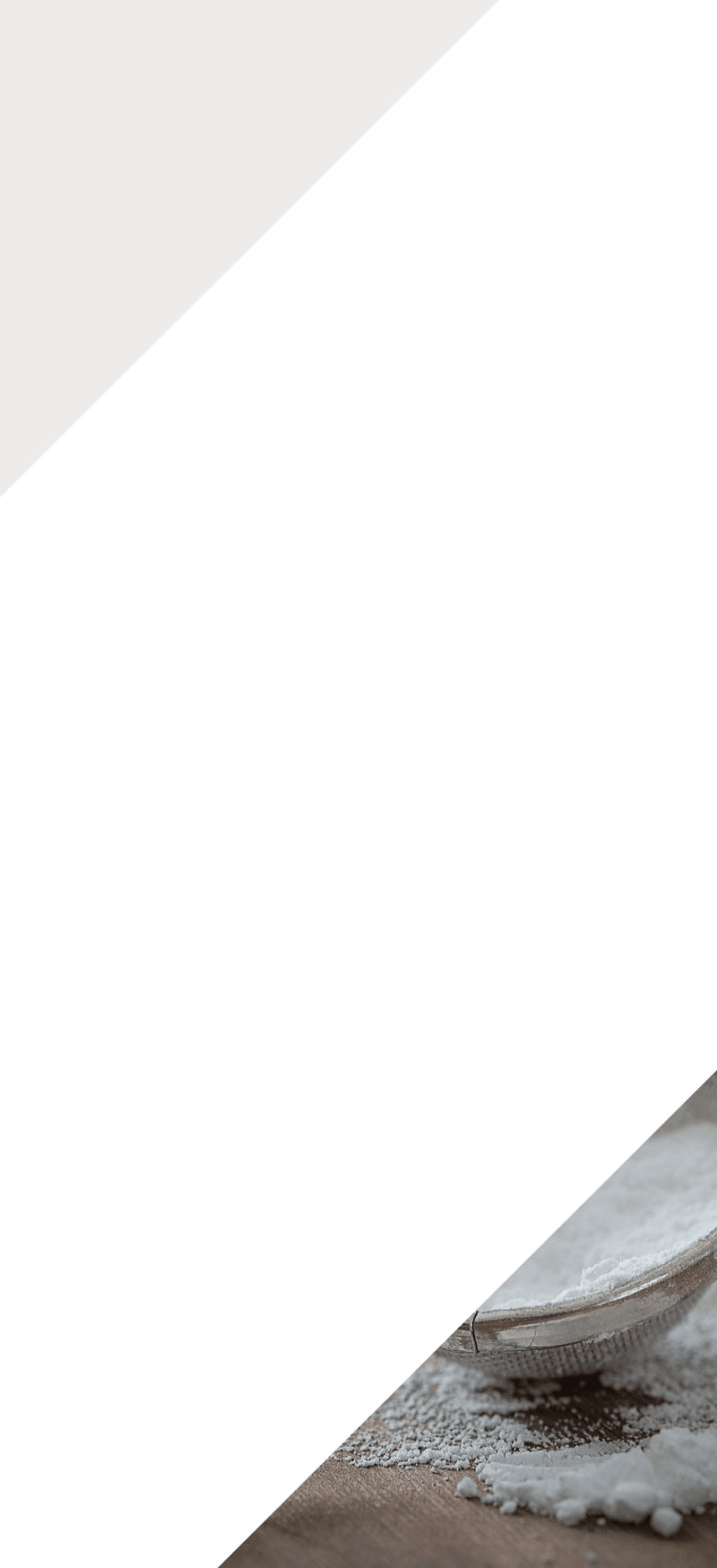 Meal Plans & Recipe Guides
No need to worry or wonder about what you're going to eat as you embark on your gluten-free journey. With Gluten Free in 7 Days, you'll receive meal plans and recipe guides packed with over 75 delicious recipes, including breakfasts, lunches, dinners, snacks, and gluten-free treats.

A Step-by-Step Guide for a Smooth Transition into Gluten-Free Eating
No need for any guesswork on how to succeed… you'll be guided every step of the way through the specific actions to take so you can successfully transition into a gluten-free diet. Plus, you'll receive convenient lists and reminders to help you avoid gluten while shopping and dining out.

Strategies for Combatting Inflammation & Strengthening Digestion
For many people, gluten causes inflammation in the digestive tract. That's why Gluten Free in 7 Days also covers strategies for helping to combat inflammation as well as support and strengthen digestion.
Be the first to know when the program is available!