A step-by-step, six-week path to help with the true source of sugar cravings, fatigue, mood swings, digestive complaints and skin issues: candida.
Are you constantly feeling tired, drained, having a hard time concentrating, or seem to always be craving sugar, pasta, bread, or other high-carb foods?
Maybe you have seemingly mysterious skin issues, digestive problems, anxiety, depression, or find yourself getting frequent yeast infections.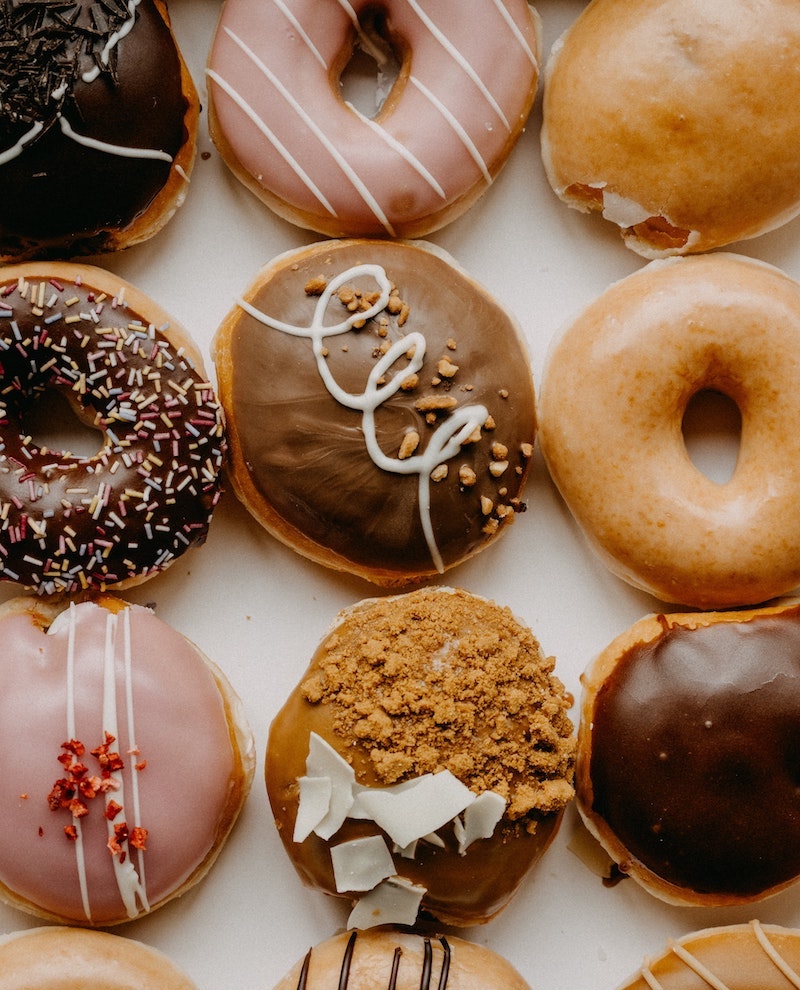 These are all classic indicators of candida overgrowth in your body.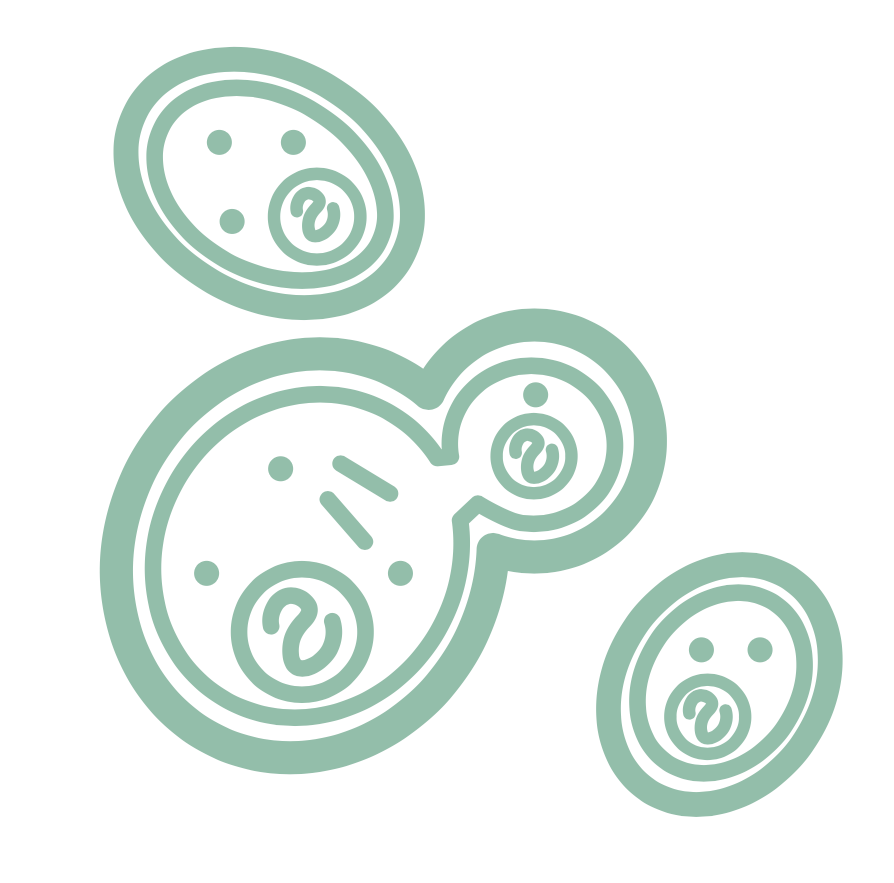 Candida overgrowth can be caused by many factors, including:
Antibiotics

Birth control pills

Stress

High sugar consumption

A poor diet

Steroids

Recreational drugs 

And more
And it leads to a range of highly unwanted conditions.  
The most common symptoms of candida include:
Gas and/or bloating

Poor concentration

Sinus infections

Digestive problems

Yeast infections

Skin rashes

Depression and anxiety
Unexplained Fatigue

Athlete's foot 

Heartburn

Constipation

Arthritic pain

Allergies

And more
And left unchecked, it unfortunately just gets worse.
Candida overgrowth can relentlessly attack multiple organs and systems in your body, 24 hours a day. That's why candida overgrowth needs to be stopped before it gets worse and leads to long-term health implications.
The Good News?
You CAN do something about candida.
You don't have to just keep dealing with the brain fog, fatigue, skin issues, digestive problems, and other unwanted effects that candida causes.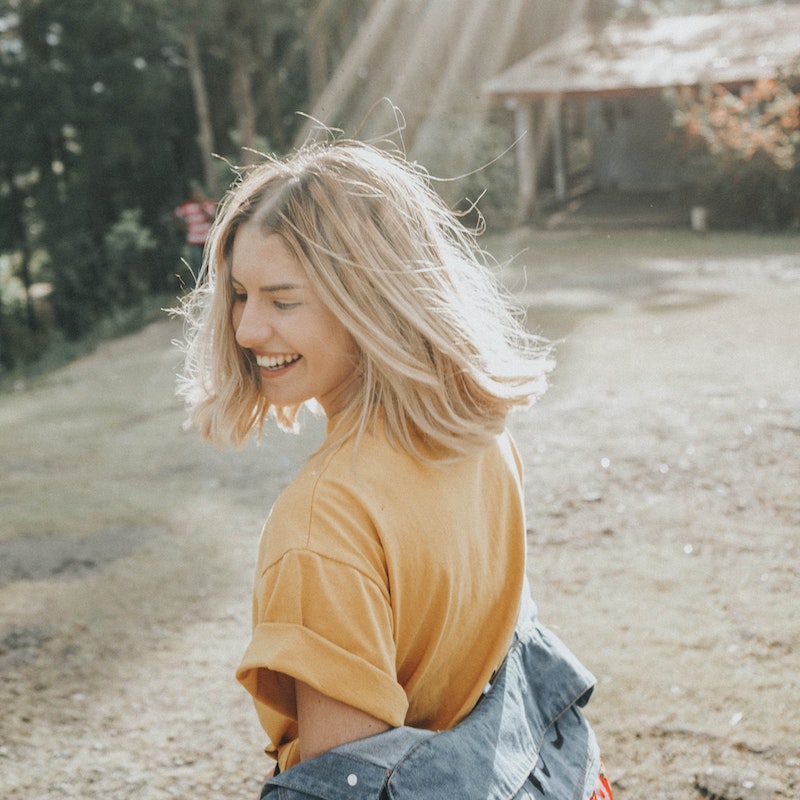 A step-by-step, six-week path to help with the true source of sugar cravings, fatigue, mood swings, digestive complaints and skin issues: candida.
Here's What You'll Learn:
• A proven, step-by-step approach for finally finding relief from the effects of candida (including day-by-day instructions on exactly what to do for the full six weeks)
• The common mistakes that most people make when trying to eliminate candida overgrowth (and how you can avoid them)
• How to actually test for candida (and why most people get this wrong)
• The truth about how this destructive overgrowth happens in the first place 
• The little-known 3-part strategy for banishing candida for good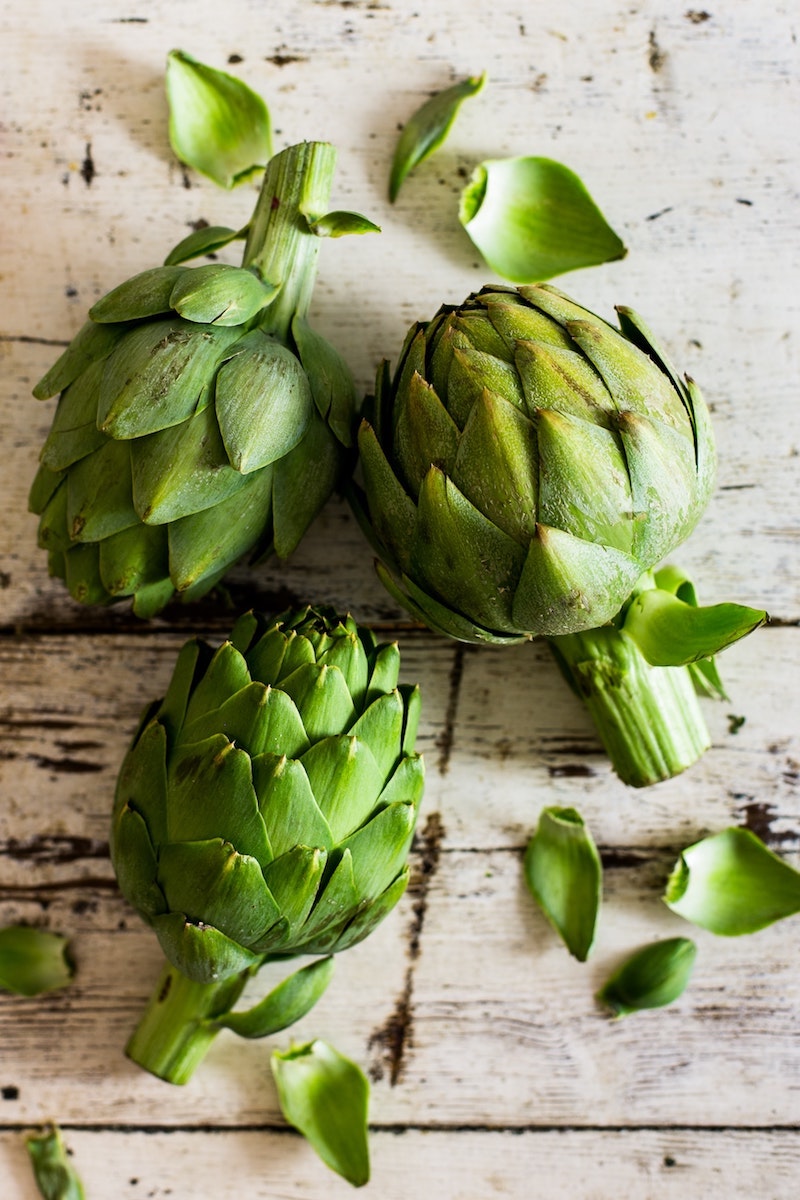 Step-by-step guide for cutting candida.

 

During this program, you'll have a crystal clear roadmap for what to do every day during the six week program.

No need for any guesswork on how to

succeed in this program… you'll be guided every step of the way.

Meal plans and recipe guides with over 50 delicious recipes for cutting candida, including breakfasts, 

lunches, dinners, snacks, and candida-elimination-friendly treats. Don't have much experience with healthy cooking or feel you don't have time for it? No problem! 

These fast, simple, easy-to-follow recipes were created with kitchen beginners and busy lives in mind.

A guide to reading labels. Many foods and condiments are sneaky sources of ingredients that actually feed candida. Learn how to read the labels of products like salad dressings, sauces, and packaged foods to scan for the ingredients that make candida overgrowth worse.
Easy-to-Follow Guides & Cheat Sheets So you know what to do and when.
Daily Food and Lifestyle Journal

To help you get in tune with your body, gain a better understanding of how candida might be affecting you, and help you further identify what's working and what's not in your efforts to conquer candida.