A 30-day plan for helping your body to detoxify
so you can lose weight, supercharge your energy, get radiant skin, and feel your best.   
Toxins can be harmful substances found in places like pesticide-laden foods, contaminated water, polluted air, and even things like cleaning and personal care products. Our bodies are naturally going through the processes of detoxification and expelling toxins all the time, but sometimes our bodies can become overloaded. The purpose of the 30 Day Detox is to help free up our body's pathways of detoxification and elimination.
Here are a few signs you might need a detox: 
Trouble losing weight
Skin problems
Low energy
Digestive issues like constipation or bloating
Trouble sleeping
Difficulty concentrating
Headaches
Feeling anxious or moody
Food and scent intolerances
General aches and pains
A step-by-step, 30-day plan for helping your body to detoxify.
G
ive your body a break from foods that cause those nagging symptoms like bloating, fatigue, poor sleep, skin issues, and moodiness. This program focuses on how to use naturally detoxifying foods to help boost your energy, cut cravings, lose weight, and feel your best.
Benefits of detoxifying include:
• Weight Loss
• Increased Energy
• Better and more restful sleep
• Boosted immune system
• Mental clarity and improved mood
• Better digestion
• Clearer, more radiant skin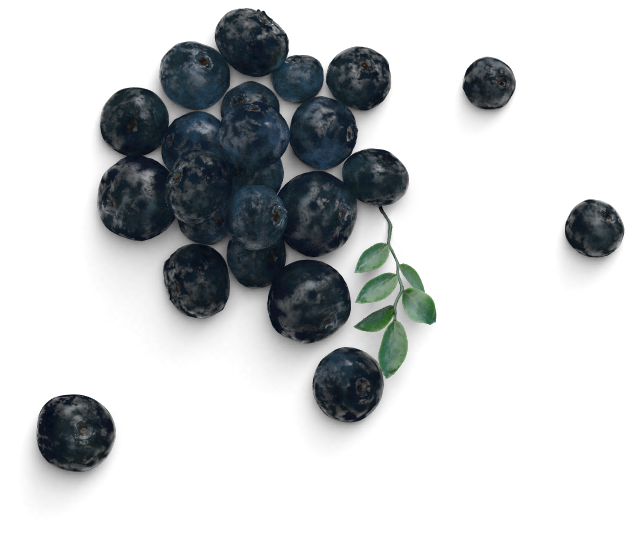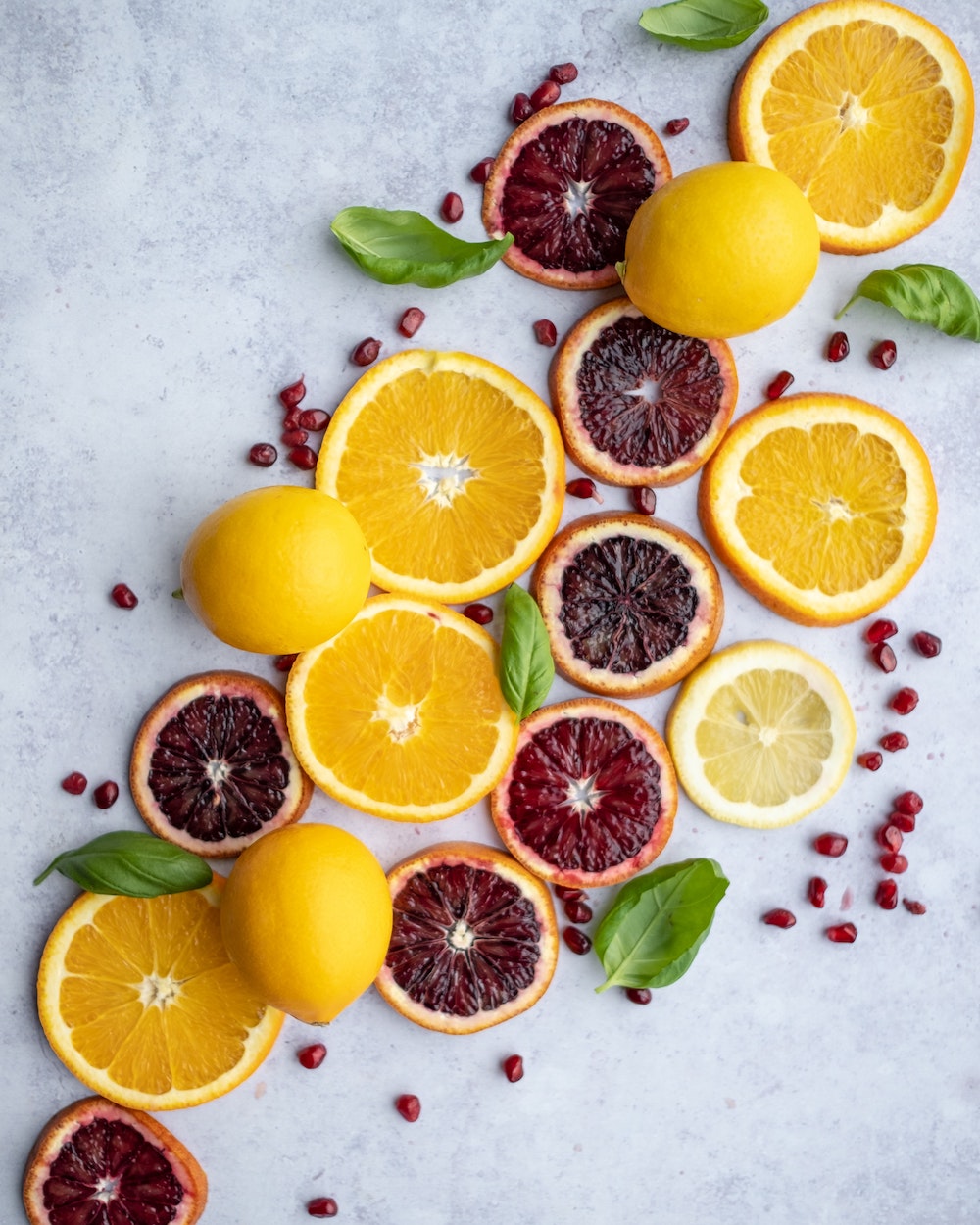 Meal plans and recipe guides with over 50 delicious recipes, including breakfast 

lunches, dinners, snacks, and detox-friendly treats. 

Step-by-step 30-day guide for detoxing

 

During the 30 days in this program, you'll gain an understanding of how to detoxify your body in a healthy way using a simple and gradient approach. 

No need for any guesswork on how to

succeed… you'll be guided every step of the way.

Cleansing Companion

 In this helpful companion guide, you'll learn additional strategies you can implement to enhance your detoxification efforts, from simple techniques you can incorporate into your daily routine to more advanced detoxification methods.

Simple Detox Guides & Cheat Sheets 

So you know what to do and when.

Daily Food and Lifestyle Journal  

To help you get in touch with your body and your relationship with food